Looking for a new dentist in Charlotte, North Carolina? Look no further than River Vista Dentistry. We offer comprehensive, affordable dental care for the whole family. Read on to learn more about what we offer, and why we're the best for your budget.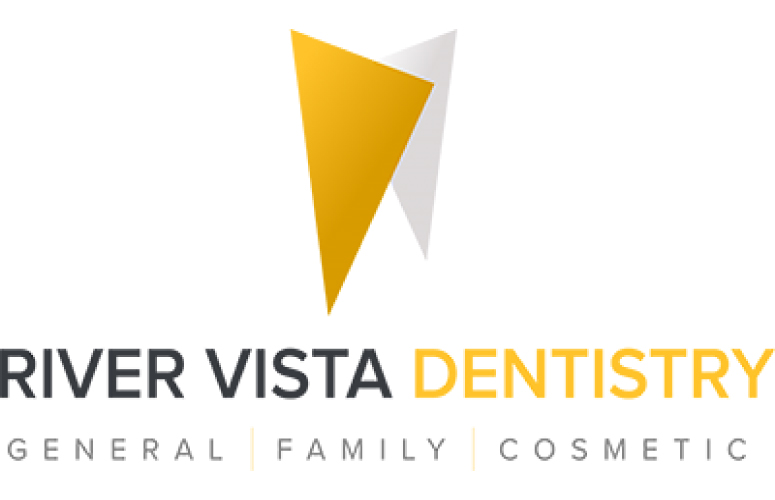 Our Office & Services
We're pleased to be able to offer a wide range of services from our sleek, modern, and comfortable office. In addition to general dentistry, we offer restorative dentistry including implants and dentures; cosmetic dentistry including veneers; braces; and more. Our services are performed with state-of-the-art technology, so you can be sure you're always getting the best possible care. Your comfort and convenience are our priority–dental care shouldn't become a scheduling nightmare for you and your family. We offer family-block scheduling and same-day care for dental emergencies. Plus, we offer convenient hours–we're open late on Wednesdays and we have some weekend time slots.
Affordable Dentistry
Dental care gets a reputation for being pricey. Here at River Vista Dentistry, we want to ensure that all our patients can access the care they need without significant financial burden. So, we offer a few different options when it comes time to pay for services:
Dental Insurance:

If you're insured, we accept most major dental insurers. We advise that patients check-in with their insurance and gain a solid understanding of their plan before getting work done so that they know what's covered. See our website for a list of the insurances we accept.

In-House Membership Plan:

For our patients who don't have dental insurance, we have an in-house dental membership that can help cover the cost of some of the services you'll need. Individual and family plans are available, and include two routine visits per year plus X-rays, and 15 percent off on dental treatments.

Flexible Payment:

In addition to accepting a range of payment options, we offer Comprehensive Finance or CareCredit, two tools that will help to break up your payment into more manageable chunks.
Affordable, Accessible Care
At River Vista Dentistry, you can feel confident that your money is going towards top-notch care. If you still have questions about affording your care, give us a call and we'll be able to walk you through your options.