Not only can a straighter smile make basic tasks like chewing and talking easier, it can take years off your appearance and boost your confidence. At River Vista Dentistry, we offer different orthodontic options so you can choose the treatment type that best fits your budget, lifestyle and goals. One of our most popular orthodontic options is Invisalign, a clear aligner system that gradually shifts teeth into place over time. To help you decide whether Invisalign is right for you, we've put together a list of our five favorite qualities of Invisalign.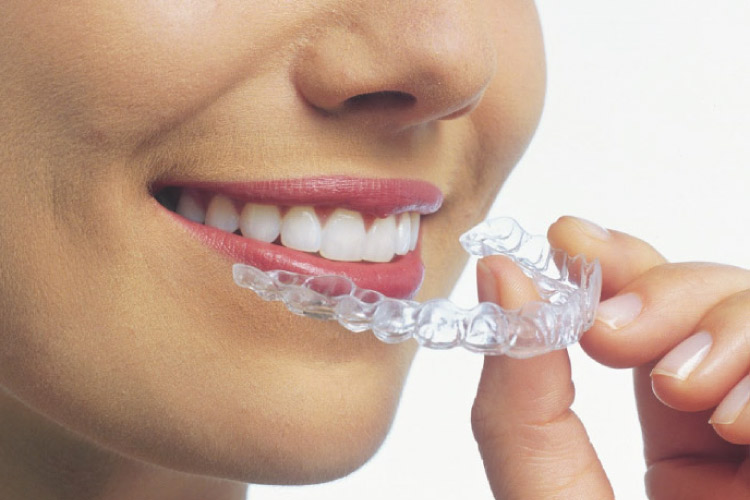 1. Subtle
If you opt for Invisalign, you don't have to worry about any bulky brackets or wires covering your teeth and impacting your smile. Invisalign aligners are clear and fit right over your natural teeth as they gently shift them into place. No one else will be able to tell you're subtly straightening your smile!
2. Comfortable
Aligners are custom-created to gently shift your teeth into place over time. In fact, you may barely notice that the aligners are hard at work as they straighten your teeth.
3. Convenient
Unlike traditional metal braces, you can remove Invisalign retainers while you eat. This means that you can continue to enjoy the foods you love without any diet restrictions due to orthodontic treatment.
4. Easy
Invisalign aligners are easy to clean, unlike traditional metal braces. You should remove your aligners and brush them at the same time you brush and floss your teeth, as your aligners will stay cleaner if they're put on clean teeth. For a deeper clean, use a cleaning solution.
5. Effective
Invisalign can fix a variety of orthodontic issues from bite alignment issues to crowding. Because each invisalign system is custom-created, we can customize the aligners to your personal needs and goals for your smile.
The first step in determining whether Invisalign is the right choice for you is to schedule a consultation. To ask our team any questions about straightening your teeth or to schedule your next appointment, contact our office today!