In order to give our patients the best dental experience available, we stay up-to-date on all of the current dental technologies. These advancements help Dr. Marshall in his treatment and diagnosis while giving the patient a more comfortable time in the dental chair. The technologies we currently have are:
Third-Party Spore Testing
State-of-the-Art Sterilization
Digital X-Rays
Intraoral Camera
Isolite®
Digital Photography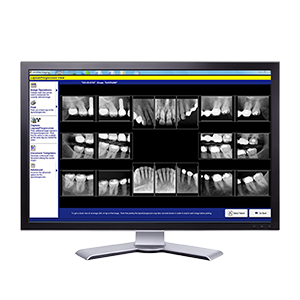 Digital X-Rays
Digital X-rays have revolutionized the way X-rays are taken by using up to 90% less radiation than traditional X-rays. This means they are safe for just about everybody. Images are also available faster, which means less time in the dental chair. Our digital and digital panoramic X-rays give us a detailed view of your teeth, gums, and jaw and allow us to make the most informed decisions about your oral health.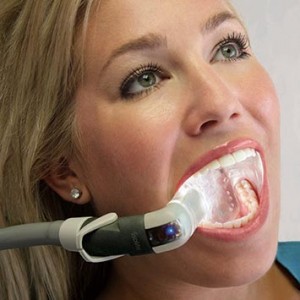 Isolite
Isolite® will not only give the patient a more comfortable dental experience, it helps Dr. Marshall perform his treatment with more efficiency. Isolite is a mouthpiece that will hold your jaw open for you while shining a bright light in your mouth for optimum visuals. There is a built-in suction tube that vacuums out excess saliva and debris and frees up an extra hand for Dr. Marshall. Your days of post-dental appointment sore jaw are over!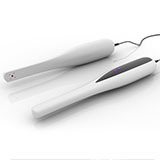 Intraoral Camera
The intraoral camera is an excellent way for Dr. Marshall to show you exactly what is going on in your mouth. It's much easier to understand a diagnosis if you are seeing exactly what the Dr. is seeing!
Schedule an Appointment