Have you noticed your smile isn't as bright as it used to be? Are you wondering what the best teeth whitening treatment is for you? At River Vista Dentistry, we offer professional teeth whitening to dramatically lighten your smile. Our KöR® deep bleaching treatment and custom trays can whiten your teeth and dramatically transform your smile.
​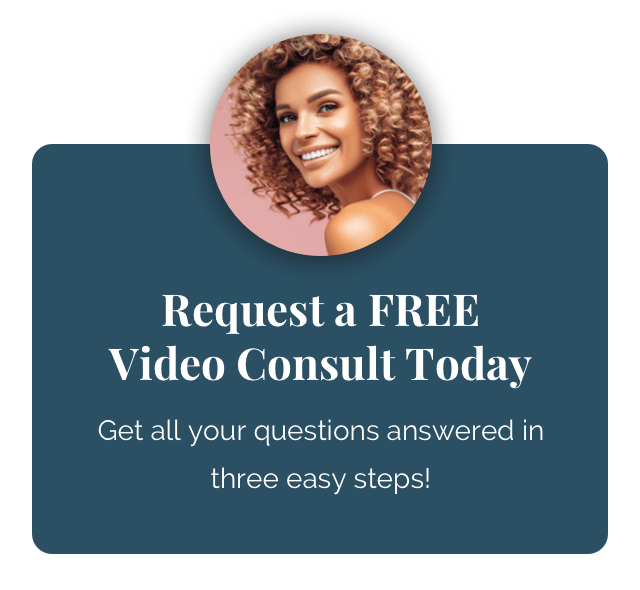 ​
KöR® Whitening
Your KöR Whitening will begin with an in-office whitening treatment. After, we'll send you home with whitening trays and the KöR deep bleaching gel, along with a whitening schedule and instructions. Once you complete your dental whitening, your teeth will be up to 16 shades whiter. You'll want to flaunt your bright, pearly whites wherever you go!
The KoR Whitening system is designed to completely seal and lock the whitening gel in place in order to prevent other elements from interfering, like saliva. Saliva has been shown to actually dilute whitening gel and affect your whitening results. KöR ensures your trays are completely sealed so you'll get the most out of your dental whitening.
Custom Whitening Trays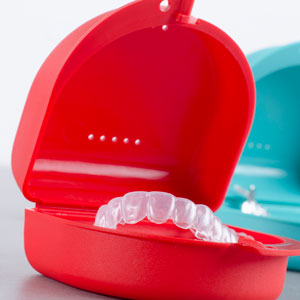 We also offer take-home whitening trays for patients wanting to brighten their smile in the comfort of their own home. If you're too busy to attend an in-office whitening or you're looking for a more affordable option, our at-home whitening could be the perfect for you! The whitening trays are custom-fitted to your mouth and provide better results than the one-size-fits-all trays from the store.
What Are the Benefits of Professional Teeth Whitening?
While there are many over-the-counter kits and home remedies for teeth whitening, professional teeth whitening is the safest and most effective way to lighten your smile. Drugstore kits may be cheaper than professional whitening, but they can have harmful effects on your enamel and cause tooth sensitivity if not used correctly.
When you visit River Vista Dentistry for your teeth whitening in Charlotte NC, we can ensure you'll receive safe care, a whiter smile, reduced sensitivity, and long-lasting results. We cater our whitening treatments to specifically meet your individual needs and work with you to give you a sparkling smile you'll love!
Will teeth whitening work on crowns?
Most crowns and other dental restorations are crafted out of porcelain or composite materials. Unfortunately, whitening ingredients are not effective in penetrating these materials. Teeth whitening only will make a difference on your natural teeth. However, if you whiten your teeth and have one or several crowns that no longer blend in with your new shade, our River Vista Dentistry team would be happy to work with you on a crown replacement!
Can teeth whitening damage teeth?
There is a common misconception that whitening teeth can damage enamel. While sometimes there may be side effects, professional teeth whitening is the safest and most effective way to brighten your smile. Our whitening treatments can safely and comfortably lighten your teeth, but temporary sensitivity in the gums or teeth may be expected due to the highly concentrated bleaching solution. If sensitivity lasts longer than expected, we encourage you to contact our office.
Which teeth whitening option is the best?
To help every patient achieve a lighter smile at their convenience, we offer both KöR Whitening and custom whitening trays. Both can dramatically change the shade of your teeth faster than over-the-counter methods. Ultimately, in-office whitening or custom whitening tray selection depends on your schedule and how many shades you'd like to lighten your teeth. When you schedule a consultation for professional teeth whitening at our office, we'll review both options to help you decide which is best!