Sometimes our teeth need a little more TLC on top of routine preventative examinations to keep them looking pearly white. Don't worry because we have what you need to give your smile that sparkle you see on the silver screen — cosmetic dentistry! At River Vista Dentistry, we have a selection of cosmetic dental services that can help you makeover misshaped, stained, and missing teeth.
We've seen time and again how having a great looking smile can boost someone's confidence and give them a reason to spread cheer. If you are concerned about the cost of cosmetic dentistry, please contact our office so we can help you find a financial solution for your budget. We have an in-house membership plan and financing to help you afford the treatments you'd like for your smile.
​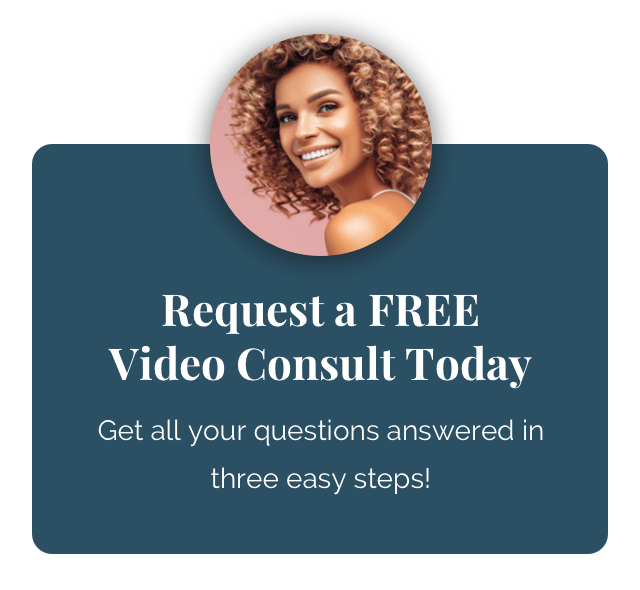 ​
Veneers
Veneers are an extremely effective way to give your smile a full and natural look, even if your teeth seem too damaged. They are a wafer-thin material that is placed on your teeth and modified to match the shade and size of your other teeth. Veneers are a permanent solution, so once they are placed you don't have to worry about them anymore! They have many benefits and can improve your smile in ways that may surprise you. Veneers can:
Whiten permanently discolored teeth
Strengthen cracked teeth
Lengthen shorter teeth
Fill unsightly gaps between teeth
Straighten moderately crooked teeth

BeforeAfter
If you need cosmetic dental care, talk to Dr. Marshall about veneers to see if they can help you achieve your cosmetic goals.
Schedule an Appointment
Professional Teeth Whitening
Our teeth will loose their natural white sheen over time due to the food and drinks we expose them to. Luckily, River Vista Dentistry has very effective teeth whitening options that can give your teeth a dazzling look again.
Learn More

Before
After
KöR Deep Bleaching: KöR Deep Bleaching is one of the most effective ways to whiten teeth. This system will rejuvenate the enamel by cleaning out the debris that penetrates your teeth. The deep bleaching technique is a great solution for comfortably whitening teeth without any lasers or risk of sensitivity side-effects. Your teeth will look as good as new!
Custom Trays: Another option for whitening teeth is custom trays that are made to specifically match the shape of your teeth and mouth. Oftentimes, over-the-counter solutions aren't as effective because they aren't reaching every surface needing to be whitened. Dr. Marshall will make sure your trays fit exactly right and reach all of the right spots.
Schedule an Appointment
Dental Implants
Have you lost one or more teeth? Does it make you want to cover your mouth when you talk or laugh? You don't have to live the rest of your life with spaces in your smile. You can replace missing teeth with implant dentistry! We provide dental implant restorations that are specifically designed to seamlessly match your other teeth. With natural-looking tooth implants, you can go back to being confident in your smile.