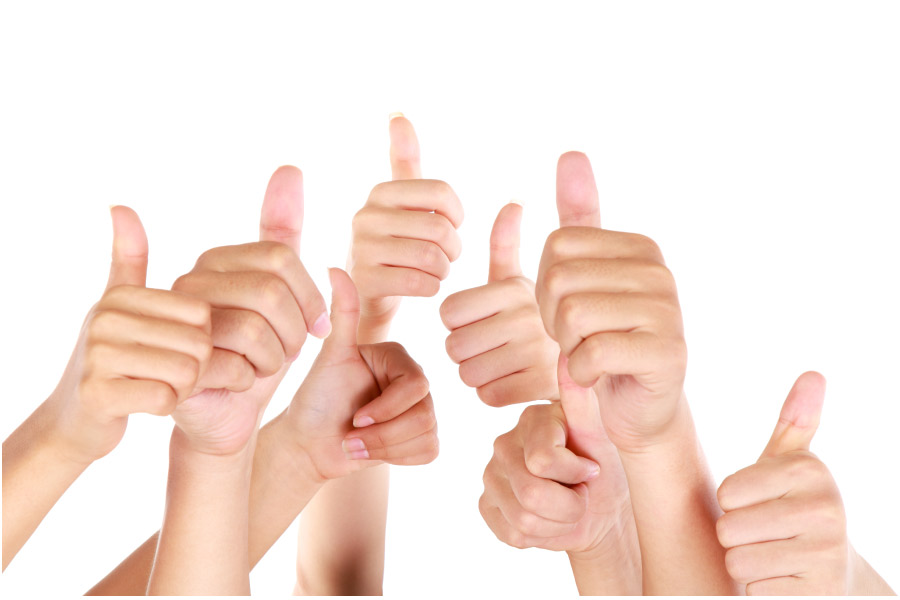 If you're looking for a new dentist in Charlotte, you've come to the right place. From our variety of services and office amenities to our great location, here are five reasons why we're the right dentist near you.
1. We're Committed to the Steele Creek Community
Dr. Marshall was born and raised in the Carolinas. Since finishing dental school, Dr. Marshall has lived in Charlotte. If you're looking for a dentist near you passionate about providing quality dental care, look no further!
2. We Offer a Variety of Services for You & Your Family
When choosing a dentist in the Charlotte area, you want to be sure that the practice offers a variety of preventive, cosmetic, and restorative services. At River Vista Dentistry, our team is trained to provide a wide range of services. Whether you need a dental implant, teeth whitening services, a crown, or are simply looking for regular cleanings and exams to keep your oral health on track, we've got it all!
3. Our Location is Convenient for You & Your Family
We know our patients have busy lives, so we strive to make our dental care work with your schedule. Conveniently located in West Charlotte, we offer family-block appointments for the ease of busy parents. You'll save time by coming into our office once while the whole family gets the dental care they need!
4. We Offer Kid-Friendly Amenities
Speaking of families, we know that sometimes the dentist can be a little scary for little ones. With that in mind, we've worked hard to make our office welcoming and have included many kid-friendly amenities. Our team is experienced at working with kids, answering their questions, and making sure they feel safe.
5. We Offer Virtual Consultations
No matter where you live in Charlotte, we offer one service that's bound to be the easiest dental visit ever: a virtual consultation. Dr. Marshall offers virtual consultations so patients can ask specific questions about treatment and provide their oral health history from the comfort of home. To schedule a consultation or ask us any questions, call our office today!