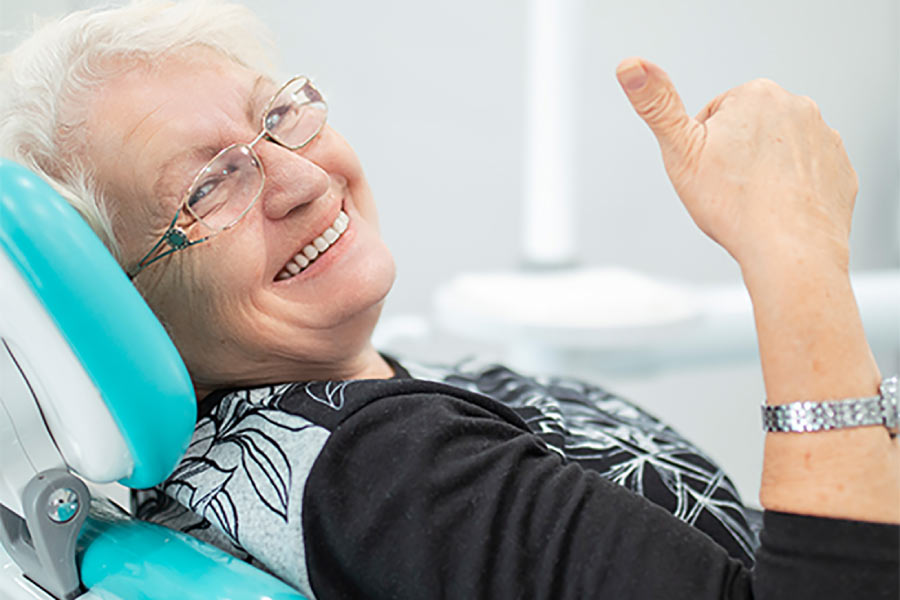 It's one thing to have a missing tooth, but another to have multiple missing teeth in a row. Missing teeth makes it harder to properly break down your food, can prevent you from speaking properly, and can make it more difficult to show off your smile.
Dental bridges are one of the restorative options we offer at River Vista Dentistry. In this blog post, we'll take a look at the dental bridge process at our Charlotte, North Carolina dental office so you can decide if it's the best option for you.
What Are Dental Bridges?
Dental bridges, as the name implies, provide a bridge between your existing teeth to close the gap between them. Bridges are made from tooth-like materials and match the look of your natural teeth.
What Do Dental Bridges Do?
Dental bridges serve a variety of purposes, including helping complete your smile, preventing your cheeks from having a sunken in look that can make you appear older than you are, keep your natural teeth in place, and reduce gum density loss. Not to mention, they can help you better eat, talk, and smile.
Types of Dental Bridges
There are three types of dental bridges we provide at River Vista Dentistry:
Traditional bridges: Traditional bridges use crowns that anchor your restoration on both sides.
Maryland dental bridges: This type of bridge uses metal clasps that connect to your natural teeth instead of crowns.
Implant-supported bridges: This type of bridge anchors to implant-supported crowns instead of regular crowns or your natural teeth. These keep the bridges especially secure.
How Do I Know Dental Bridges Are Right for Me?
The best way to know if dental bridges are right for you is to schedule a consultation with your dentist. Your dentist will evaluate your smile, review your smile goals with you, and recommend a solution based on your needs and budget.
Affordable Dental Bridges in Charlotte, NC
At River Vista Dentistry, we are pleased to offer our patients affordable dental bridges because patients should not have to choose between their smiles and their budgets. We accept a cash discount, debit and credit cards, most major insurance providers, and have an in-house dental membership plan, among many other options.
If you are interested in dental bridges, please contact us to schedule a consultation today!