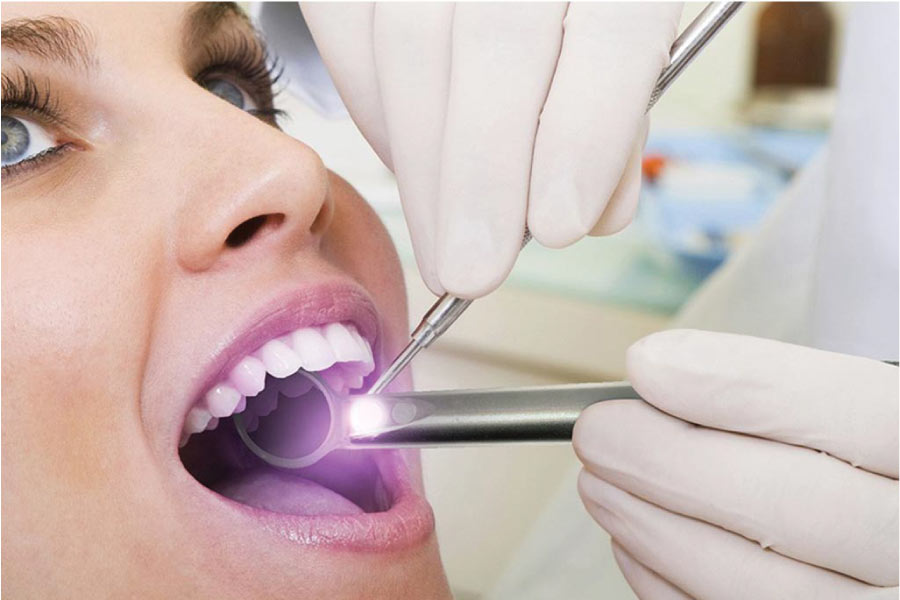 Oral cancer may not be at the top of your mind, but it is something you should get regularly examined for, especially if you are a frequent tobacco user! Oral cancer can occur in the mouth, lips, and throat. At your biannual dental checkups, your dentist will do a visual assessment to check for any cell abnormalities that may indicate cancer.
What Is an Oral Cancer Screening?
An oral cancer screening is typically performed by a general dentist. During the screening, they look for any abnormal bumps, lacerations, or ulcers that may be cancerous or precancerous. If any are spotted, they will refer you to a cancer specialist to biopsy for further information. Once the biopsy is complete, your doctor will create a treatment plan if necessary. The most important thing about oral cancer screenings is that they are done regularly enough to catch any potential signs of cancer early on.
What Can Increase Your Risk of Oral Cancer?
While there isn't a direct cause of oral cancer, there are some things that may heighten your risk of developing it, such as:
Bad oral hygiene
Excessive alcohol consumption
Gum disease
History of sun exposure and sunburns
Poor diet
Prolonged tobacco usage
Signs of Oral Cancer
There are certain signs that may point to oral cancer. These signs include, but are not limited to:
Bleeding mouth ulcers
Halitosis
Jaw stiffness
Pain when swallowing
Red and or white patches in the mouth
Schedule Your Next Dental Visit
Are you overdue for your next cleaning, checkup, and oral cancer screening? Don't put it off any longer! Our team at River Vista Dentistry can get you in right away to ensure your oral health is still on track. We also provide a wide range of treatment options and would love to be your go-to dental home for all of your oral healthcare needs. Please contact us to set up an appointment!