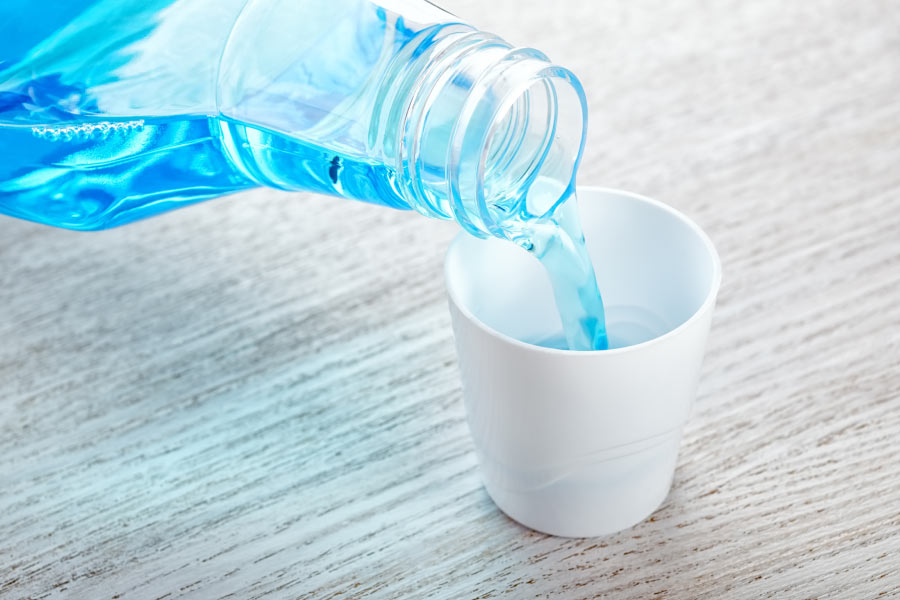 Apart from brushing and flossing twice a day, mouthwash can give your oral health care regimen an extra boost. In this blog post, we'll take a look at some of the benefits of using mouthwash, along with how to choose a mouthwash that's best for your smile.
Why Use Mouthwash?
Unlike a plain water rinse, mouthwash contains cavity-fighting, breath-freshening ingredients to further strengthen your smile while also keeping your teeth plaque, bacteria, and debris free. There are different types of mouthwashes and rinses on the market designed for specific needs, like gum care and whitening.
Some of the most common reasons why people use mouthwash are:
It freshens breath
Combats tooth decay (especially if it contains fluoride)
Prevents gum disease
Helps curb gum inflammation
Whitens teeth
It strengthens tooth enamel
What to Look for in a Mouthwash
Some mouthwash brands use alcohol to give a distinct tingling sensation that makes you believe that you're giving your mouth a deeper clean. But alcohol is actually quite harmful to your teeth, as its high acid content can damage your enamel and can even be linked to oral cancer. Opting for an alcohol-free mouthwash will do your smile better in the long run.
Many mouthwashes also contain dyes to look more appealing or attractive on store shelves, but are harmful to your mouth and body. Moreover, those that contain sodium laureth sulfate should be avoided by those who need to reduce their sodium intake.
Remember, mouthwash should never be a replacement for twice daily brushing and flossing and twice yearly dental visits. Mouthwashes are great additions to a balanced oral health care routine, but are not sufficient enough.
Superior Comprehensive Dental Care in Charlotte, NC
Maintaining your oral health at home is critical to having a healthy smile. Let River Vista Dentistry take care of the rest! We offer comprehensive dental services for the whole family, from preventative care to restorative treatments. Check out our financial page to learn more about our affordable plans!
Contact us to schedule an appointment today. We look forward to caring for your smile!