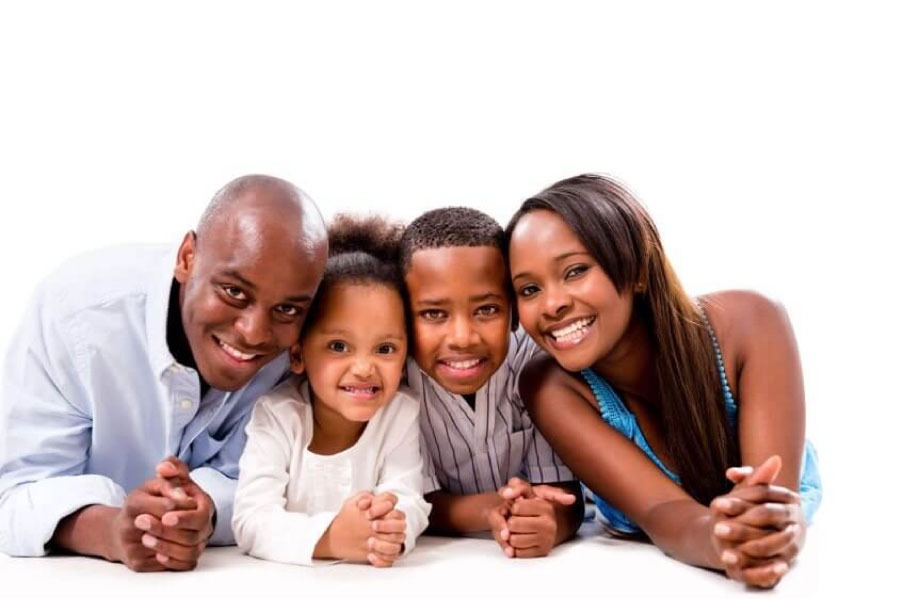 Are you looking for a family dentist in Charlotte that can take great care of your entire family? There are many important factors to consider when picking the perfect dental home for your family unit. Keep reading to learn more!
Kind, Experienced Dental Team
Finding the right dentist for your family is important! Family dentists provide personalized dental care for each and every patient. They tailor their care and treatment plans based on each patient's age and specific dental needs. Your family will receive high-quality, specialized care at every visit!
Comprehensive Care Under One Roof
One of the many benefits of choosing a family dentist is that they offer a full suite of services. From preventive to restorative to cosmetic dentistry, family dentists can perform all the necessary treatments your family needs without having to refer you out to another dentist!
Flexible Appointments & Scheduling
Fitting your family's dental appointments into your already busy schedule can be difficult! Family dentists offer flexible scheduling to take the stress out of your dental visits. Most family dentists offer block scheduling so that they can see and treat your entire family in one appointment!
Affordable Financial Options for Your Budget
Taking care of a family can be expensive. Finding a dentist who accepts a wide range of payment options can make a big difference! Fitting dental care into your family's budget will ensure everyone can receive the care they need and deserve.
Establishing a Dental Home in Charlotte, North Carolina
At River Vista Dentistry, we take great pride in offering comprehensive, budget-friendly family dentistry in our Charlotte community. We're passionate about caring for patients of all ages and always take the time to get to know each and every patient. We want everyone to have a positive, stress-free experience at River Vista Dentistry. Please contact our Charlotte office to schedule your family's block appointment!