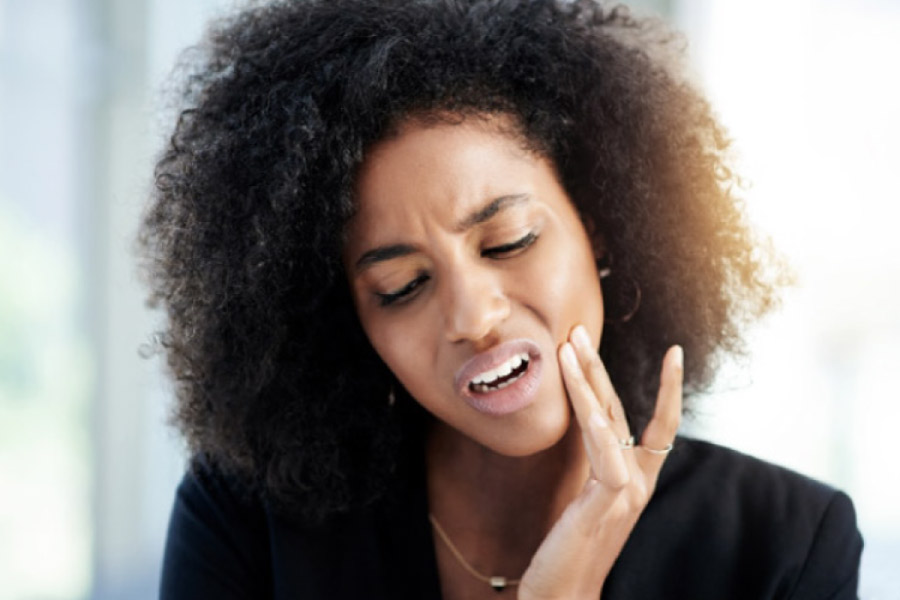 Whether you have a chipped, cracked, or broken tooth, a faulty dental device, or complications after a treatment, dental emergencies come in all shapes and sizes. But there's one thing all dental emergencies have in common: you don't have to deal with them alone!
At River Vista Dentistry, we offer emergency dental care to patients who need it. Let's look at how to handle a dental emergency before you head to our office.
Is It a Dental Emergency?
You might be wondering what exactly constitutes a dental emergency. Of course, each individual situation is different and the basic rule of thumb is if you're experiencing any extreme abnormalities, you should probably head over to our office. Typical dental emergencies include:
Extreme bleeding and swelling
Broken or faulty dental device
Cracked, chipped, broken, or lost tooth
Complications after a dental procedure
Abscessed tooth
Handling a Dental Emergency
If you find yourself in a dental emergency, don't panic! There are several ways you can handle a dental emergency before you arrive at the dentist's office. If you have swelling, try icing your cheeks in 10 minute increments to curb the swelling. If you've lost a tooth, try placing it in a glass of milk to keep it mineralized. Your dentist might be able to pop it back into place if you come to the office in time!
Financing a Dental Emergency
You shouldn't avoid essential care just because you don't think you can afford it. River Vista Dentistry prides itself on offering flexible financing for all of our patients. On top of accepting most major dental insurance plans, we offer CareCredit Financing, FSAs and HSAs, and a dental membership plan to make your treatment affordable.
Emergency Dentist in Charlotte, North Carolina
Don't suffer through a dental emergency alone. We're here to help you! Contact us right away and we'll get you in our office as soon as possible. And if you're in need of general, cosmetic, or restorative dental care, we've got you covered too. We look forward to caring for your smile!