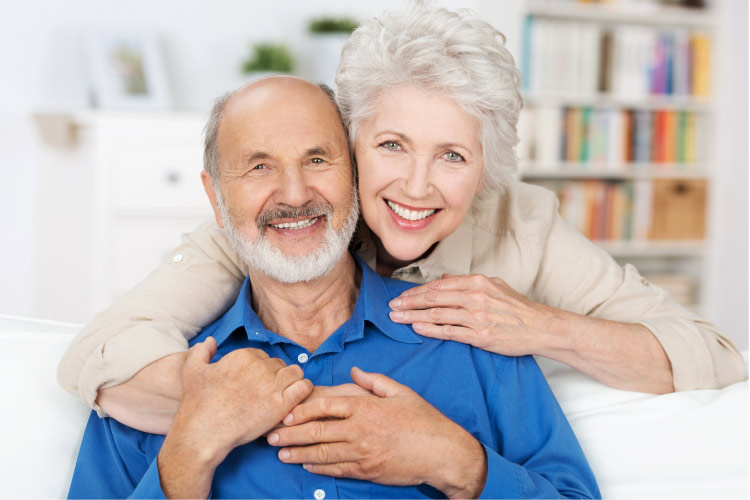 When it comes to tooth restoration, you've got options. But the decision isn't always easy to make on your own. We're here to help! In this blog post, we will explore the benefits of two of the most popular forms of tooth restoration: dental bridges vs. dental implants.
Dental Bridges
A dental bridge is one way to replace teeth and close up gaps in a smile. A bridge is a false tooth or set of false teeth, that is secured in place by the natural teeth on either side of the restoration. Bridges are typically made of porcelain or ceramic material so they blend right in with your real teeth.
Dental Implant
A dental implant is another approach to tooth replacement. The implant itself is a titanium post that is surgically inserted into the jaw bone, much like the way a screw works. Once the implant is inserted and has a chance to heal, a custom-made attachment will be attached to the implant.
Dental Bridges vs. Dental Implants: How to Choose?
With two great options, how do you choose? We will go over a few points that might help you decide. Bridges stand out as the more cost-effective option, and they are a great fallback for folks who can't receive an implant due to bone loss. Plus, bridges offer a much quicker procedure and minimal recovery time. Implants, on the other hand, are often considered the most natural and realistic solution to tooth loss. Implants not only look great, they feel great too. Implants require no extra care, and they won't have any impact on the way you speak or eat!
Restorative Dentistry at River Vista Family Dentistry
Still not sure which tooth restoration is best for you? That's why we are here for. At your consultation, Dr. Marshall will do a comprehensive review of your oral health history and needs and help you decide which option will suit you in the long run. To schedule your visit, give our office a call during our hours, or visit our website day or night.