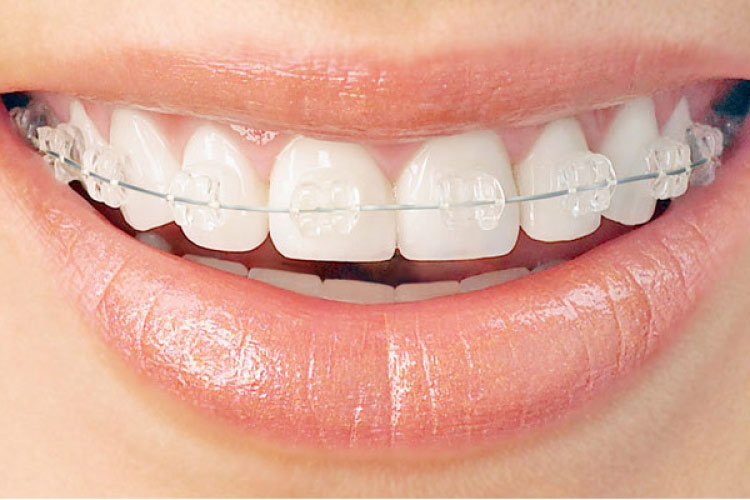 Want a straighter smile, but don't have the time or patience to deal with traditional treatment? We might just have the solution for you! In this blog post, we'll go over the details of one of our most exciting treatments: Six Month Smiles!
What Is Six Month Smiles?
Six Month Smiles is not your average orthodontic treatment. Say goodbye to clunky, obtrusive metal wires and brackets! This amazing new teeth straightening method uses super-thin wires and tooth-colored or clear brackets that let you maintain your smile's natural look. Not only is the treatment nearly invisible, but it also takes a lot less time than traditional braces. What's not to like?
How Does Six Month Smiles Work?
Six Month Smiles are accelerated braces, meaning they work faster than traditional metal braces do. How is that possible? The process uses lower force than traditional braces, and it concentrates on the teeth that show when the patient smiles, moving the treatment along at a much faster clip. Hence the name, most treatments are done in just six months! Six month smiles also offer a more comfortable, safe, and pain-free procedure than traditional braces.
Invisalign Therapy
Not sure if Six Month Smiles is right for you? When you come in for a consultation, we can also consider Invisalign therapy. This treatment is also a step up from traditional braces. With Invisalign, you'll get a series of custom-fit clear trays that will gradually push your teeth into place.
A Straighter Smile in Charlotte, North Carolina
Ready to give Six Month Smiles a try here at River Vista Dentistry? You won't be disappointed with the result. Come on in for your consultation, and we'll get you started with the cosmetic treatment that best fits your needs. Call our office today to get an appointment, or you can request one online!