If you fear visits to the doctor or dentist, you aren't alone. It's a very common fear. That's why we work to make our office and amenities as comfortable as possible. Although anxiety before appointments is perfectly natural, when you're at River Vista Dentistry, we want you to feel at home. Here are a few ways we've made our office a fear-free zone for your whole family.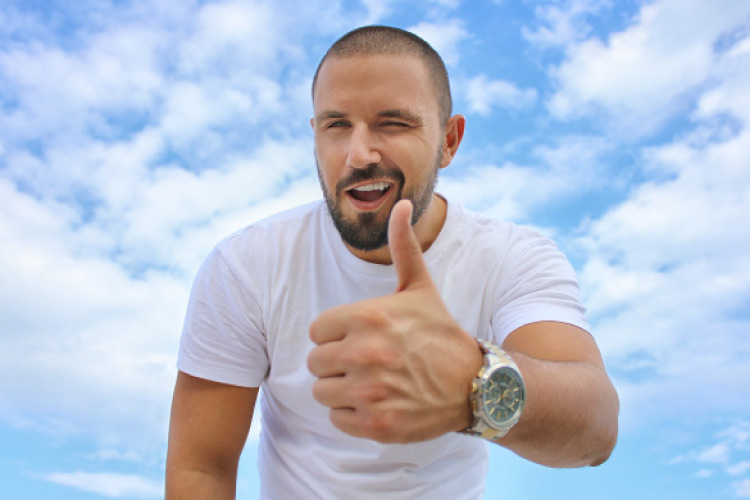 Technological Advances in Dentistry Mean Comfort
We include state-of-the-art technology at River Vista. This creates faster appointments with less discomfort. Digital x-rays mean less time spent in a dental chair. We use an intraoral camera, which allows you to see exactly what we see when we're looking at your teeth. The Isolite Comfort System is an innovation mouthpiece technology that increases efficiency and comfort for each patient.
Cozy Amenities for Your Family
Our waiting room is comfortable and welcoming. We include books and entertainment in our office for you and your children to stay relaxed while you wait. We chose furniture and lighting to make you feel at ease and calm when visiting. Our friendly and warm staff is welcoming and ready to answer any questions you may have regarding your appointment.
Convenience Is Our Priority
We know you're busy and don't have a lot of time to devote to multiple appointments and errands. That's why we offer convenient block scheduling for your whole family. We have extended hours on Wednesdays and weekends so that we can see you when it's best for you. Finally, our patient forms are located online. Spend less time in our office by filling these out in the comfort of you own home, with less wait time at your appointment.
If you're curious how we've made our dental-phobic patients feel at home, visit our website for testimonials from those we've helped. Even if you typically dread dental appointments, we want to help change that. Please do let us know how we can make your visit more comfortable, convenient, and less anxiety-inducing than a typical dental office. We strive to make your experience enjoyable, and we are grateful that our patients trust us with their health.
Contact us today if it's time to schedule an appointment.