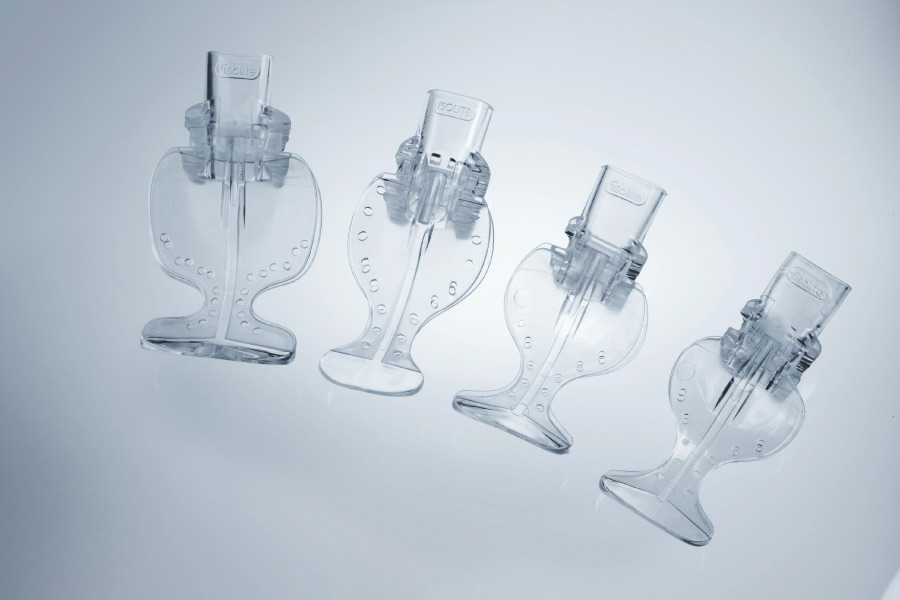 Modern technology continues to improve in the dental field. Our office uses the latest technology to make it easier to diagnose and treat dental problems.
Why Is Dental Technology Important?
When picking out a dentist, you may not be thinking about the equipment they are using. But it's an essential factor to consider. Dentists that use the most up-to-date technology are going to have a more accurate diagnosis and treatment process. Modern technology will save you time and money in the long run.
Let's take a look at the equipment you can expect to see in our office.
Digital X-Rays
Digital x-rays use up to 90 percent less radiation than traditional x-rays. Not only does it make it safer, but it's also quicker to develop images. Digital x-rays give a comprehensive view of your teeth, gums, and jaw to make the best decision for your oral health.
Isolite
Isolite is a mouthpiece that gives you a more comfortable dental experience. It holds your jaw open for you and has a built-in suction tube to remove salvia. Isolite also has a bright light to make it easier for our dental team to see inside your mouth. The mouthpiece makes it easier to keep your mouth open and not experience a sore jaw afterward.
Intraoral Camera
An intraoral camera takes close-up pictures of your teeth and gums. The photos allow you to see what the dentist is seeing. This intraoral camera makes it easier to diagnose any dental issues and show you what is going on in your mouth.
Dental Appointments at River Vista Dentistry
Is it time for you to visit the dentist? Contact us today to schedule an appointment. Our friendly and knowledgeable team can diagnose and treat many dental conditions. We look forward to helping you keep a bright smile on your face.