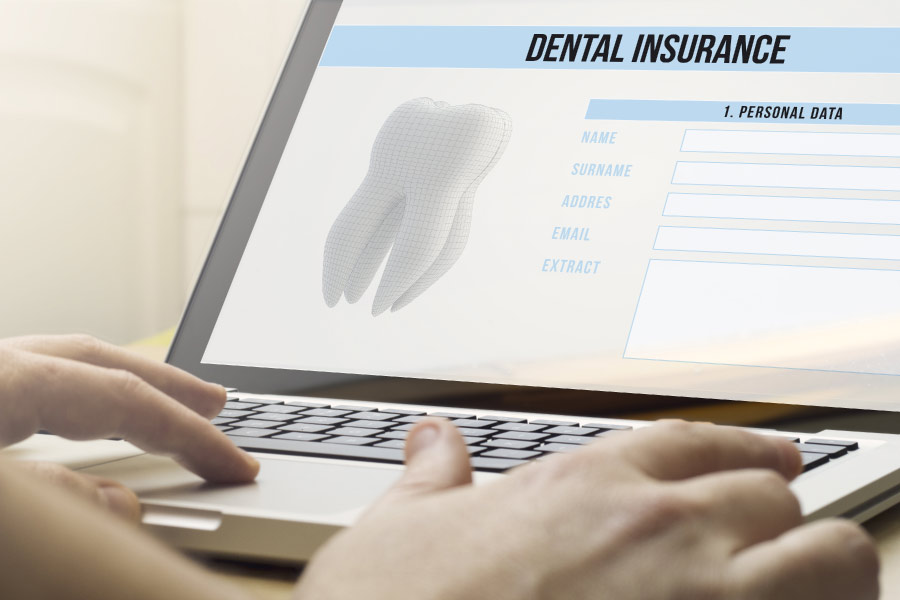 We know that insurance can be confusing. But it is a powerful tool to help many of our patients afford their dental care. Here at River Vista Dentistry, we accept a variety of different insurance providers, and we want our patients to make the most of their benefits. Read on for three important questions that you should always ask your dental insurance provider.
1. Where Can I Go to the Dentist?
Your dental insurance plan may not cover each and every dental practice in your vicinity, so it's important that you figure out which offices are in-network before you attempt to begin using your benefits. When you visit an in-network dentist, you'll be able to take full advantage of your plan. Although your insurer won't prevent you from visiting an out-of-network doctor, you could end up paying way more than you should, so be sure to pay close attention when getting started.
2. What Are the Costs Associated with This Plan?
Talk to your insurer about what you'll be paying for this coverage. By now you should know about the premium you're paying, but what about the deductible? And the co-payments and co-insurance? How about an annual maximum? These are all questions you should ask your insurance provider so you know what you'll have to pay down the road.
3. What Are the Limits?
Depending on your plan, there are some things that insurance won't cover. But it varies from plan to plan, so you'll want to check in with yours for a definitive answer. Just as an example, many plans won't cover cosmetic procedures, like teeth whitening or veneers, or orthodontic procedures, such as braces.
Affordable Dentistry in Charlotte, NC
At River Vista Dentistry, we strive to ensure that all our patients can afford a fantastic smile! In addition to accepting dental insurance, we offer an in-house membership plan, flexible financing, and more! You can read more about everything we do to help you keep dental costs down on our website, and you can request a visit while you're there, too!