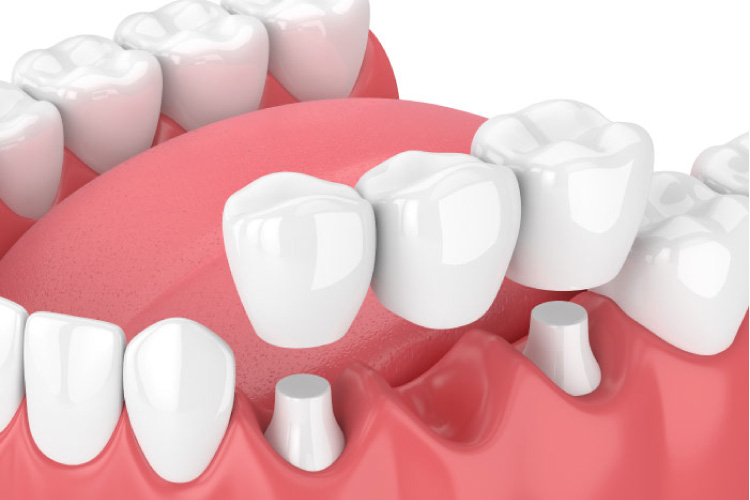 Whether you're looking to replace one, multiple, or a whole set of teeth, you've got some decisions to make. Dentures and dental implants are two of the most popular tooth replacement options around. In this blog post, we'll give you a closer look at each of them, so that you can decide which one is best for your smile.
What Is a Dental Implant
A dental implant is a titanium post that is inserted into the place where the tooth root once was. In healing, the implant creates a permanent bond with the jaw bone. Once that process is complete, a custom-made false tooth is affixed to the implant.
Who Should Get One?
Dental implants are favored for their durability and stability. They offer a permanent solution to a missing tooth that, once successfully healed, will feel just like a natural tooth. Implants require no additional care, and do not alter the way you speak or eat in any way. It's important to know that the health and integrity of the jaw bone will be a consideration if you're interested in getting an implant.
What Are Dentures
Dentures are a pretty well known method of tooth replacement, and they've come a long way in recent years. Dentures are removable false teeth that come in full and partial options. They can be secured in a number of different ways, including using denture adhesive or snapping into existing implants.
Who's a Good Candidate?
Dentures are a reliable option for tooth replacement. They offer a natural look and feel, they're easy to remove, they are durable and long lasting, and they support the jawbone. Dentures are especially good for people looking for an affordable option, and for anyone replacing a large number or full set of teeth.
Restorative Dental Care at River Vista Dentistry
When it comes to choosing a method of tooth replacement, this blog post is simply a starting point. The next step is to meet with us, and we'll help you finalize your restoration decision. Give us a call to set up a consultation, or request one on our website.